Expert
Dr. Dr. Hagner-Holler

Expert office for:
• Humidity in buildings
• Molds
• Pollutants
• Drying
• External sealing
• Wood protection in construction
Our expert services for you!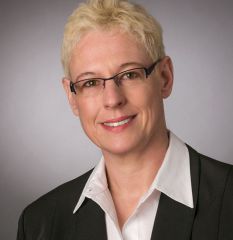 Dr. Dr. Silke Hagner-Holler
Graduated biologist / agricultural scientist
Expert activity in the field of mold and indoor pollutants since 2004.
Further training in the areas:
Renovation of old buildings
Building energy advice (HWK)
Wood protection in construction
Public appointment by the IHK Koblenz (public and private experts for mold and other indoor pollutants)
Membership in various associations:
DHBV (German Association for Wood and Building Protection)
VDB (Association of German Building Biologists)
DGUHT (German Society for Environmental and Human Toxicology)
B.v.S (Federal Association of Sworn Experts)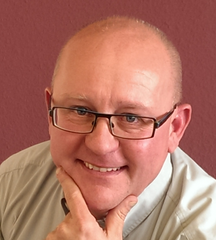 Dipl. Geogr. Michael Holler
Expert activity in the field of drying technology, subsequent building sealing, moisture damage and mold since 2007.
Training in the areas:
Mold assessment and remediation
Subsequent building waterproofing
More than 10 years of practical experience in the field of drying technology, diagnosis and repair of moisture damage with our own company.